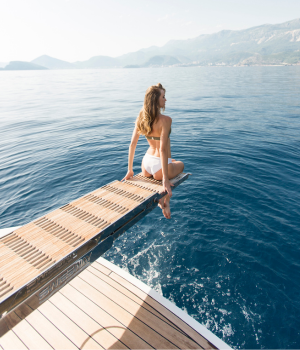 Unlock the Power to Shape Your Own Destiny with Healing Courses, Private Sessions & More


You deserve more than to be stuck in the matrix on the hamster wheel of a mediocre life.
It's time to balance your energy, free your self-limiting beliefs and activate your manifesting power within.
How does this sound? ⬇️



Energy blockage release in as little as 5 days.

No matter which chakra healing course you choose, you will begin to feel fearless and empowered in as little as 5 days.

The ability to use these techniques anywhere, at any time.
We're talking office meetings, zoom calls, first dates, sales pitches, yoga, and even in bed! These techniques use your own senses to recharge your spirit, rejuvenate your mind and restore balance to your body. Say goodbye to feeling stuck and hello! to creating your own destiny.



Treating MORE than just the symptoms of pain and feeling stuck in life.
Energy healing gets to the very root of every single life challenge you encounter whether it is physical, mental, spiritual or emotional pain. These courses eliminate the energetic imbalances behind where your pain and struggle is coming from in the first place. It's all energy.


Creating a life that's even better than you could ask for.
You were never meant to come into this life to struggle with health issues, finances or relationships. In just 30 days (or less), you will be free from the energetic chains holding you back. Awaken the vibrant, radiant version of yourself that you know you came here to be.


Find out where YOUR energy is blocked & How to heal from YOUR specific life challenges

"You helped me so much at a time when I truly did not know who I was or what I even wanted. I was so lost at that time & I am so grateful for you!"
- Rachael I.
Does this sound like you?
✔️ You spend all day long working a job you hate, but you are too afraid to make a change.
✔️ You feel like no matter what you do, you find yourself stuck in the same relationship patterns that aren't loving or fulfilling.
✔️ You have big dreams but have no idea how to manifest them into your physical reality, so you don't even try.
✔️ You are simply going through the motions of life, day in and day out, like a hamster running on a wheel.
✔️ You aren't even sure you know who you are anymore.
✔️ You can't even imagine a different life because you have been trapped in the one you have for so long.
✔️ You see other people living easy lives and are constantly wondering how they do it.
✔️ You suffer from health issues, financial struggles, relationship issues and the list just keeps growing.
✔️ You're exhausted. All day. Every day.
✔️ Maybe you're just unlucky and a good life just wasn't in your cards.

Then you need to deprogram your limiting beliefs and restore the energy flow in your body!

Check out our signature Root Chakra Healing Course ⬇️
Stuck? Can't manifest? Scared to take the leap of faith? Your root chakra is to blame. Over 99% of our clients start here! It's where energy enters your body.
If it's blocked, so are you.


Break free today & save 66% off using code 66OFF at checkout! Click below to join.

Hundreds of people are experiencing total life transformations and watching their dreams come to life using only their own five senses!


Did you know hundreds of people are experiencing their manifesting power actually working for the first time using only their own five senses!?


And they're doing it by treating the ROOT CAUSE of the problem — not just the symptoms they're feeling!
Here's the thing… Being completely stuck in life is an indicator that you have A LOT of blocked energy in your body. You can't manifest a new life for yourself with a low vibration and blocked energy flow.


With these simple, daily techniques, you'll finally be able to release that blocked energy, free yourself from fear that is holding you back from creating your dream life, and know what it feels like to actually use your power to manifest.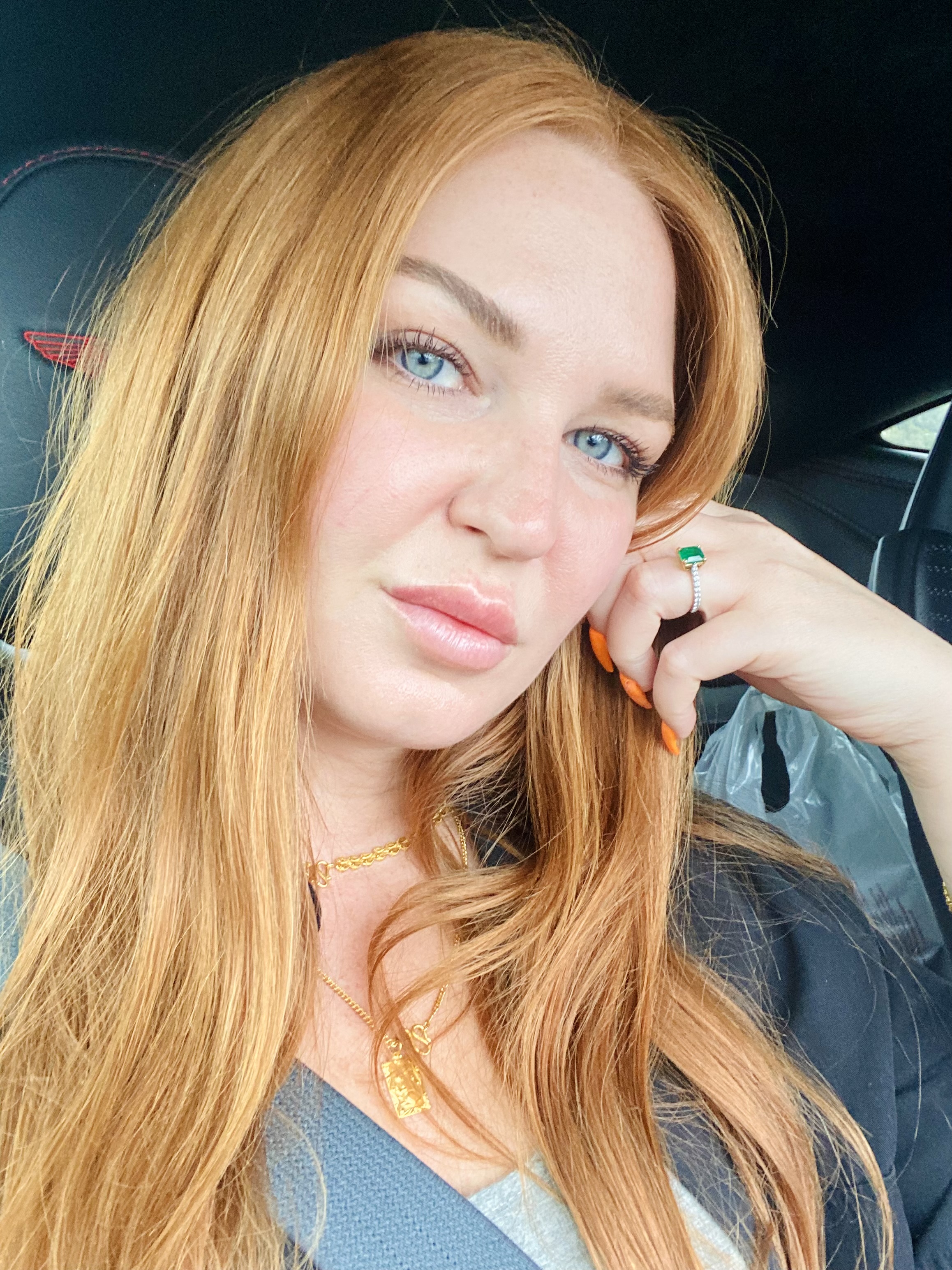 Hey! I'm Lindsay With Love 💗


Ever since I was a child, I have been curious and intrigued by the world. My career choices as a child included astronaut, archaeologist and pediatrician. Looking back, I was made for this life, but I didn't always know it. I was shown my healing abilities in late 2019 as the Kundalini energy rose in my body. A near death experience in March of 2021 opened my heart chakra fully and 3 months later, my throat chakra activated. Since then, I have been working privately with students to help them heal, find self-trust & trust in Source, recognize their worth & lovability and release old energetic blocks holding them back. My soul mission is to reach as many people in this life that I can to help them heal, so I have created self-paced programs tested and proven to free you from your limiting beliefs & activate your manifesting energy within. You deserve the life you dream of. I am confident I can help you achieve it.


with love, light & positivity,
Lindsay with Love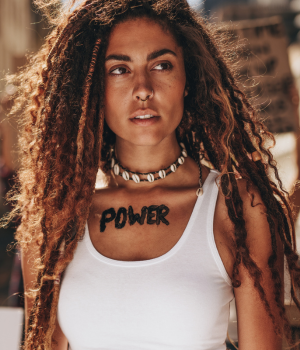 Unblock Your Energy at Home at Your Own Pace


✔️ Easy To Follow Techniques
✔️ Use Your Own Five Senses And Mind
✔️ No Equipment Needed
✔️ Heal Anywhere, Anytime, At Your Own Pace
✔️ Lifetime Access
✔️ Access to an Expert Healer

30 Day Online Energy Healing & Empowerment Courses

Join today and save 66% on all healing courses with code 66OFF at checkout!

Your journey begins now - empower yourself and embrace the incredible person you are meant to be. Don't wait another moment to tap into the limitless potential of your own inner energy.


"You change your energy, you change your life."
Dr. Joe Dispenza