DOES YOUR HEART CHAKRA NEED RE-BALANCING?

The heart chakra governs your love for self and others, forgiveness, and your physical chest area, heart & your circulatory system.

If you find yourself holding onto anger from the past and not forgiving yourself & other parties involved, you are causing direct damage to the energetic flow of your heart chakra. Even worse, forgiveness is directly related to the abundance in your life!



Self-love is at the root of all expansion. Re-balance your heart chakra so you can build a beautiful life.

If you answer "Yes" to any of the questions below, your heart chakra needs re-balancing.


1) Do you find it hard to open up and be vulnerable in relationships?

2) Are you holding onto anger for something that happened in the past?


3) Do you struggle financially?


4) Do you suffer from high-blood pressure or other circulatory issues?


5) Do you put everyone else before yourself?


Add On Private Align & Heal Sessions

Gain additional perspective, insights and answers to your spiritual questions as you move through the Heart Chakra Healing Program.


Sessions are private, held over Zoom for an hour each month.


Billed monthly on a subscription. Cancel any time, no questions asked.

*Limited spaces available*


"Growth is painful. Change is painful. But nothing is as painful as staying stuck somewhere you don't belong."
Mindy Hale
See what clients are saying



"If you can hold it in your head, you can hold it in your hand."
Bob Proctor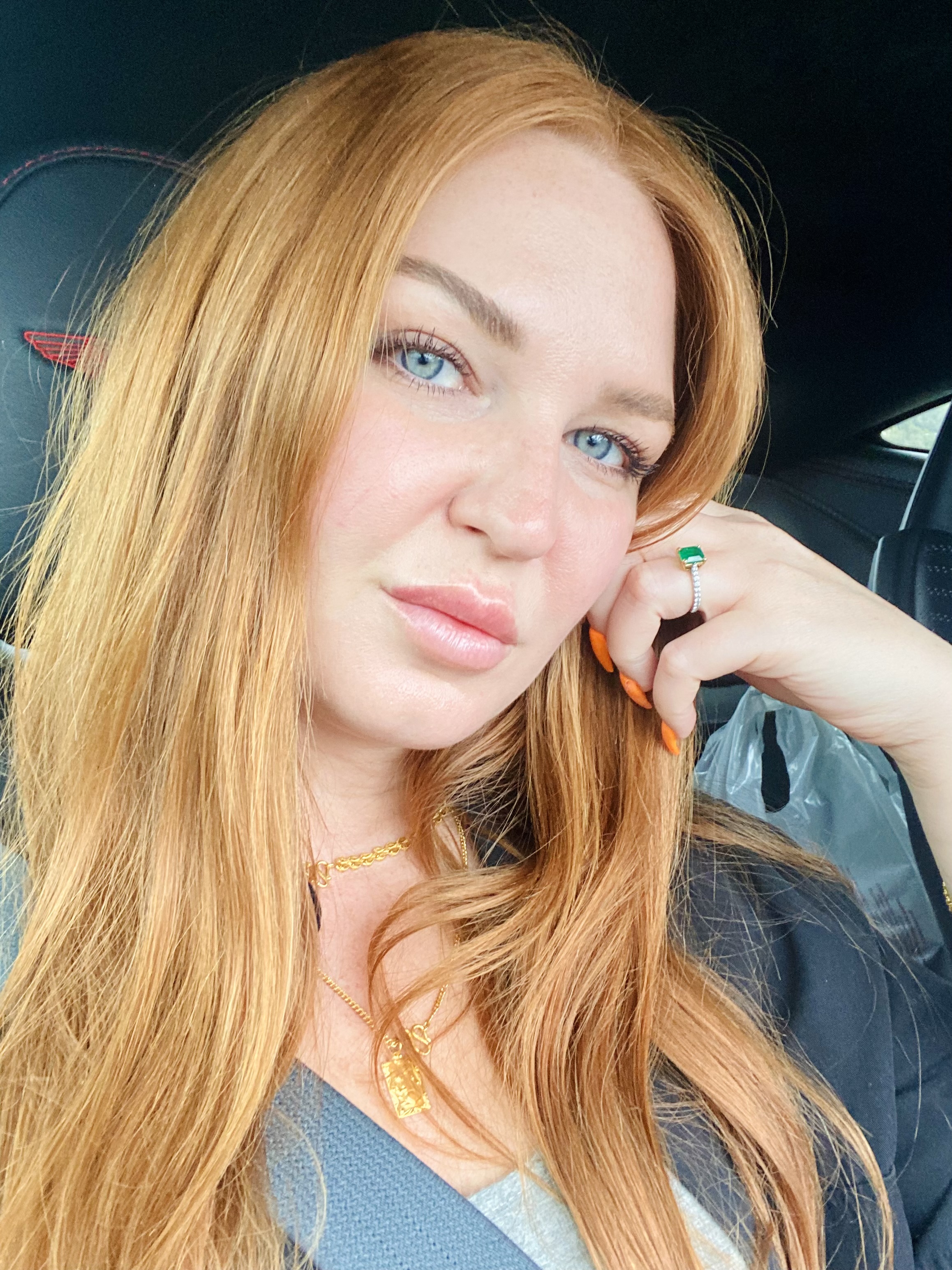 Hi, I'm Lindsay, your Coach & Energy Healer
Ever since I was a child, I have been curious and intrigued by the world. My career choices as a child included astronaut, archaeologist and pediatrician. Looking back, I was made for this life, but I didn't always know it. I was shown my healing abilities in late 2019 as the Kundalini energy rose in my body. A near death experience in March of 2021 opened my heart chakra fully and 3 months later, my throat chakra activated. Since then, I have been working privately with students to help them heal, find self-trust & trust in Source, recognize their worth & lovability and release old energetic blocks holding them back. My soul mission is to reach as many people in this life that I can to help them heal, and out that strong desire, I have created self-paced programs tested and proven to help. You deserve the life you dream of. I am confident I can help you achieve it.


with love, light & positivity,
Lindsay with Love



Have Questions Before You Invest?
I know that investing in yourself can be scary. Please email

[email protected]

with any questions you may have. I am here for you!